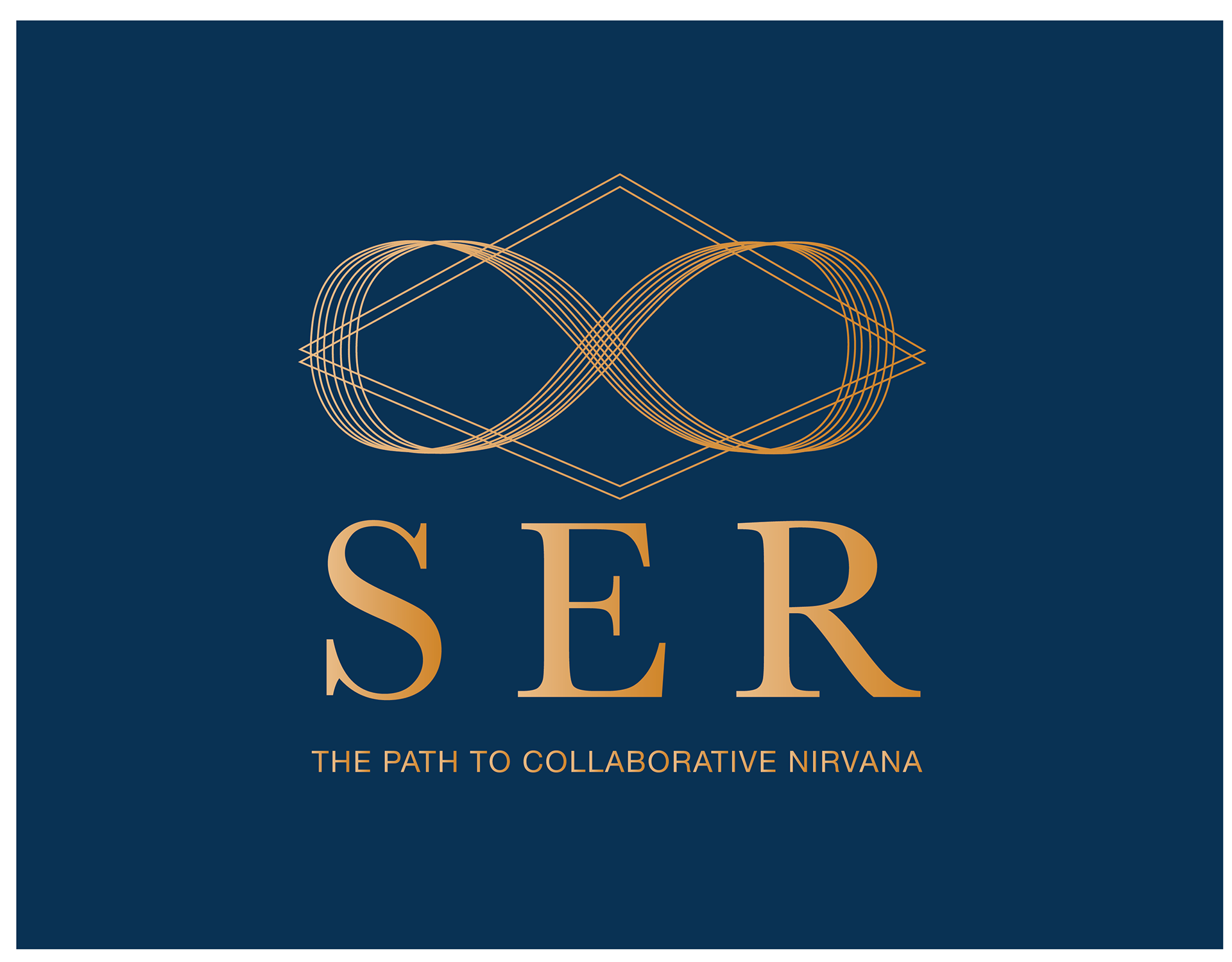 Go beyond your own limitations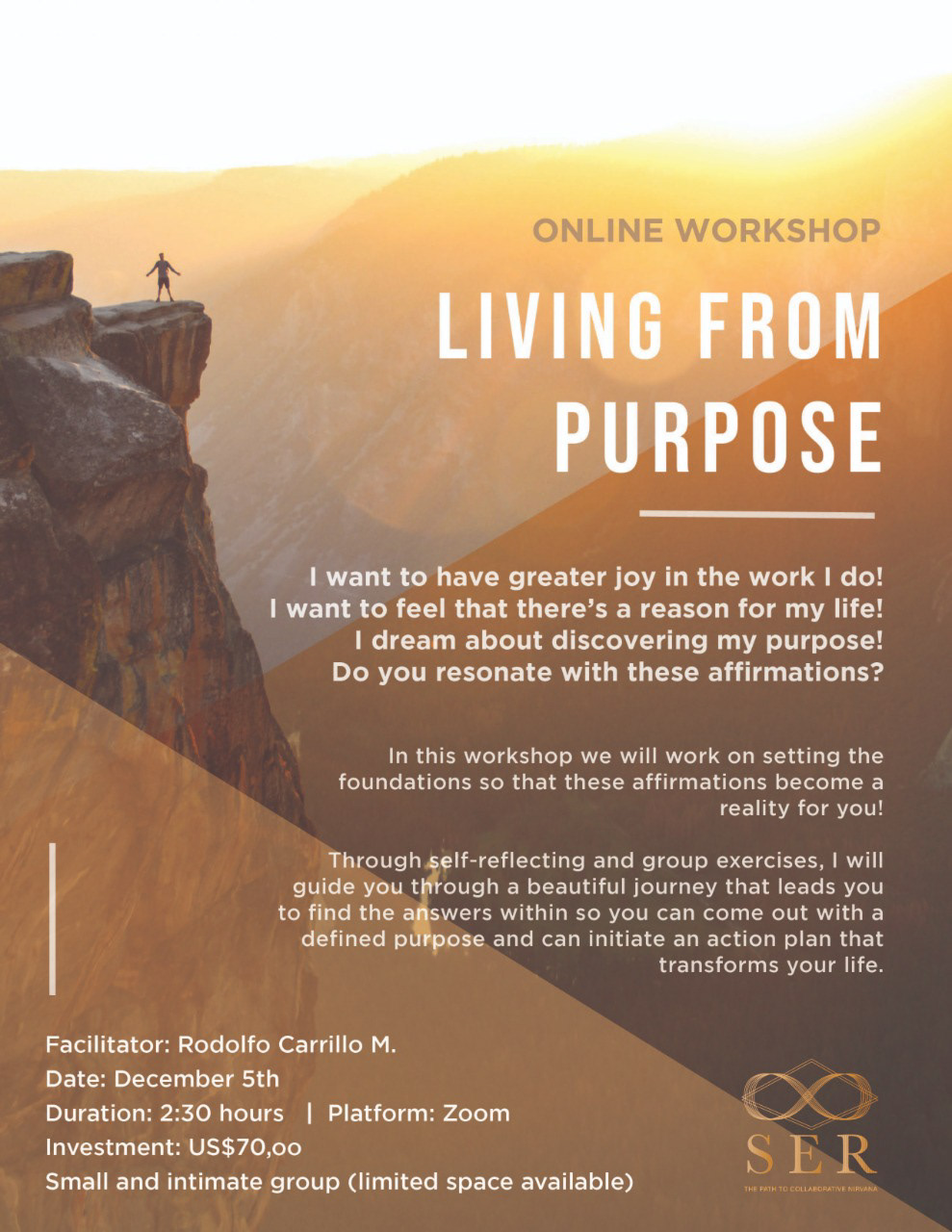 the next big step in your life?
I want to feel that my life has meaning!
I dream of discovering my purpose!
Do you resonate with these desires?
In this workshop we are going to work on laying the foundation to initiate you on the path to make these desires come true for you.
Through activities and exercises, we will guide you to find answers to these questions, define a purpose and initiate a plan of action to transform your life.
DATE: December 5th, 2020
TIME: 9:00 am 11:30am CST (-6 GMT)
Learn to navigate it in an agile way to develop: 
your self, your team and your organization's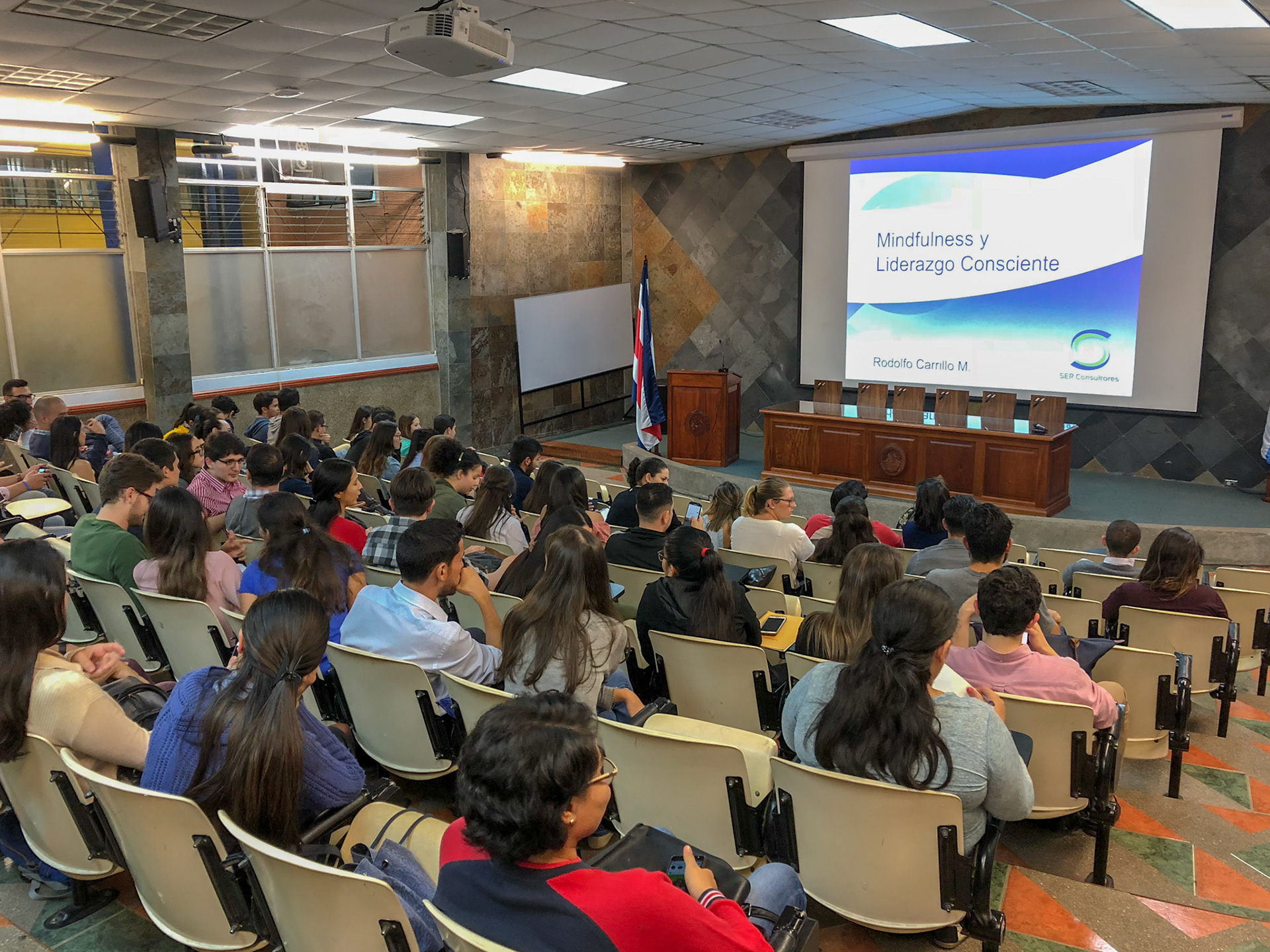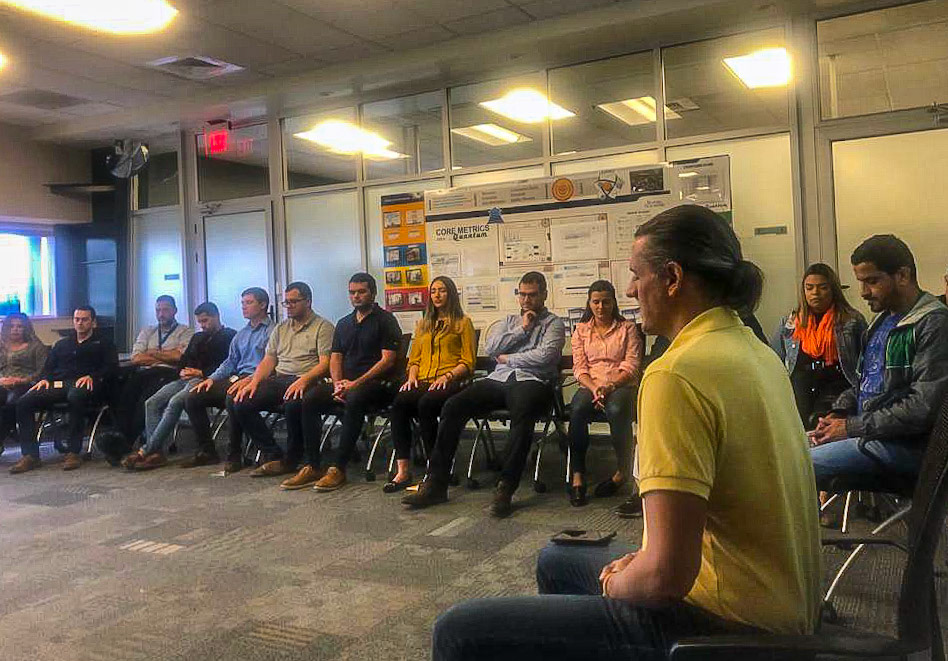 Leadership is about managing relationships with ourselves, with others and amongst others. 
SER is for leaders who want to exponentially develop themselves and their teams. 
Through SER you can learn to recognize what has been holding you and your organization back and will give you the tools to transform and thrive.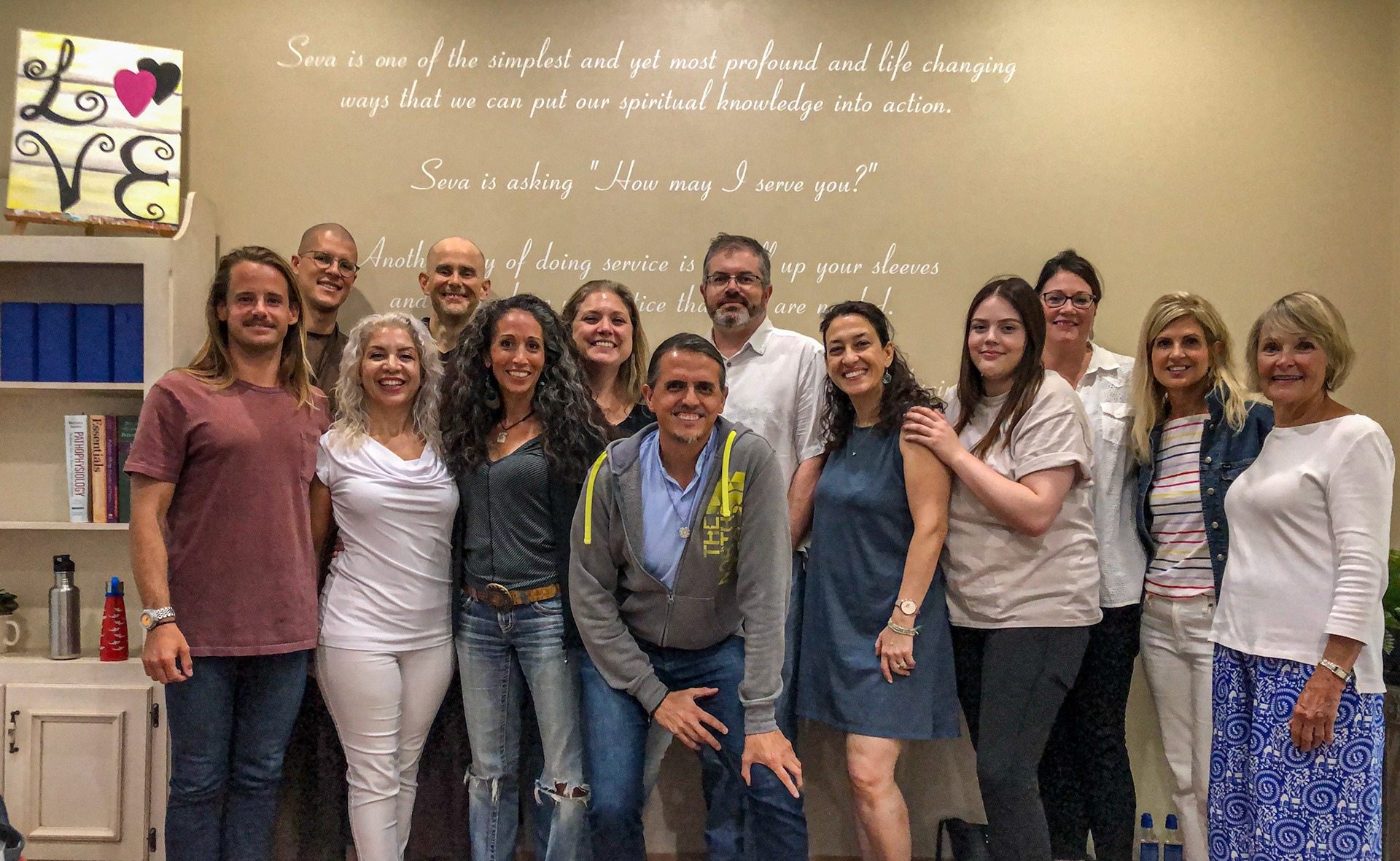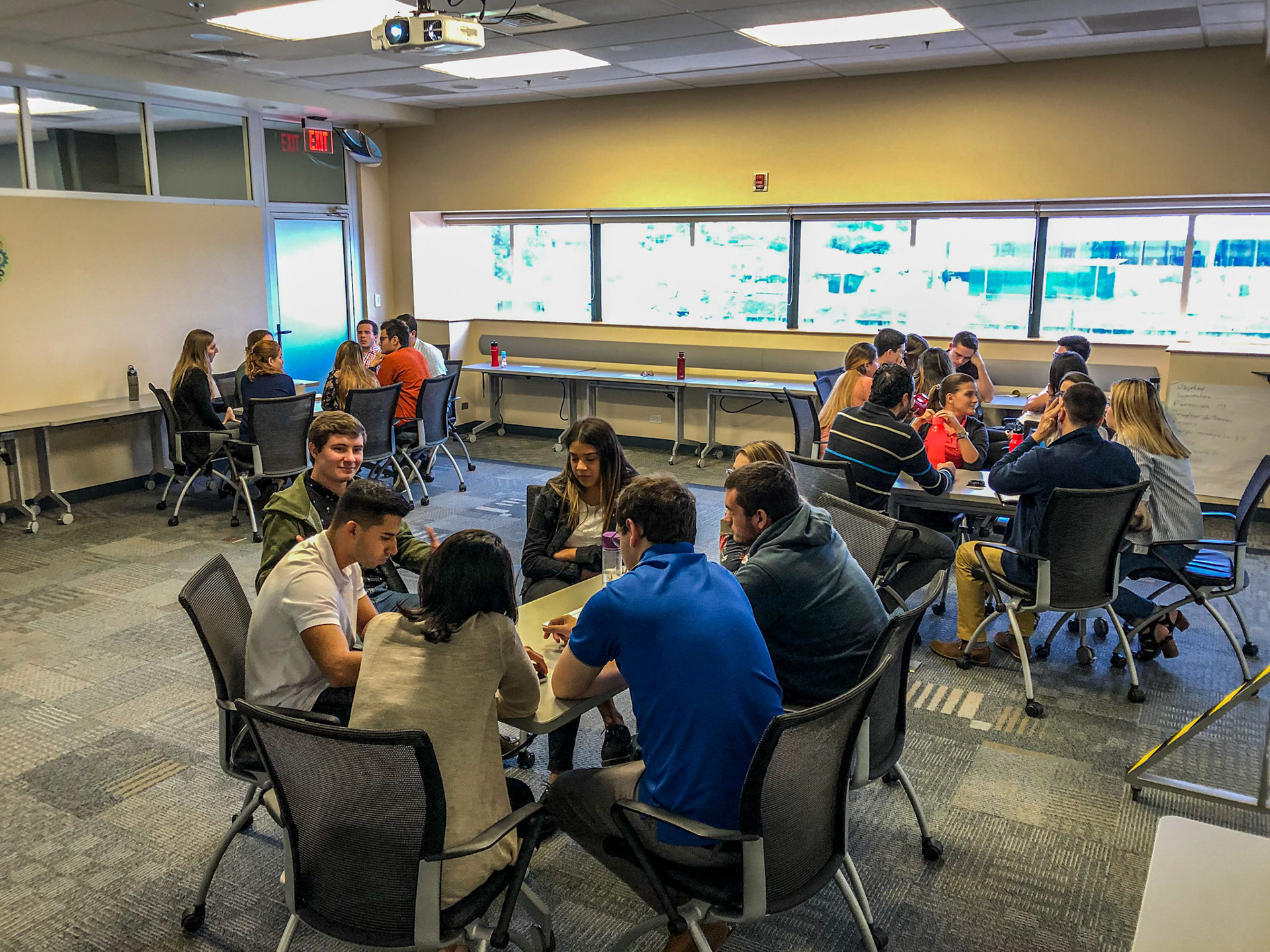 Take yourself and your team to the next level through our: 
TRAININGS / CONSULTING / COACHING
CONSCIOUS LEADERSHIP PROGRAM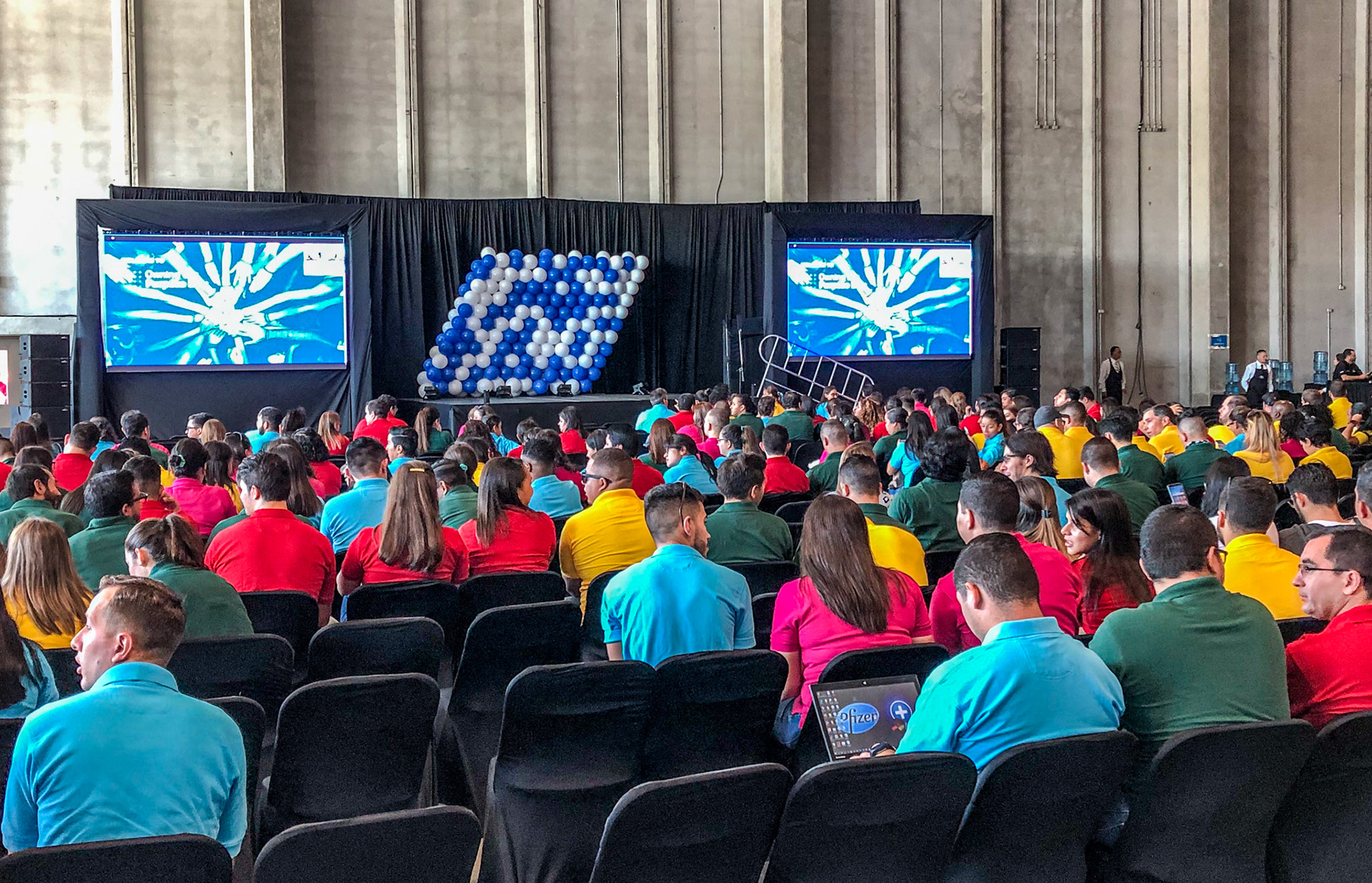 Rodolfo is incredible. He really helped me to get clarity on an issue I had been struggling with for years and understand the root of what had been holding me back for so long. But more than anything - I think he has a gift that I am now struggling to explain in words. Maybe I can call it the gift of understanding. But I felt lighter in his presence and as if he was tuned into some higher source of power. I know that might sound a little over the top, but I say this with full honesty. I instantly felt comfortable sharing information I'd held guarded for many years, and like I was speaking to an old friend, or perhaps a mirror of myself that was guiding me towards a better understanding of what I needed to understand.
Founder of: Hearing Experts Alliance & The Quantum King 
My life took a radical turn after I met Rodolfo last year… a very good one! As the motivational speaker for two sessions while I worked for Marriott International, Rodolfo inspired us through his Conscious Leadership Model and for me was the trigger to begin an amazing transformational journey. This year he coached the team I lead in my new organization, BCD Travel, and his contribution was key to build the foundations of a compassionate, responsible, creative and purpose driven team. He most definitely is a true leader and a wonderful human being.

Head of Program Management at BCD Travel
Contact us for more information on our programs 
to schedule a free 10 minute call: 
Thank you for contacting us!We will soon answer your message.
FOLLOW US ON SOCIAL MEDIA